Weakening commodities signal spike in inflation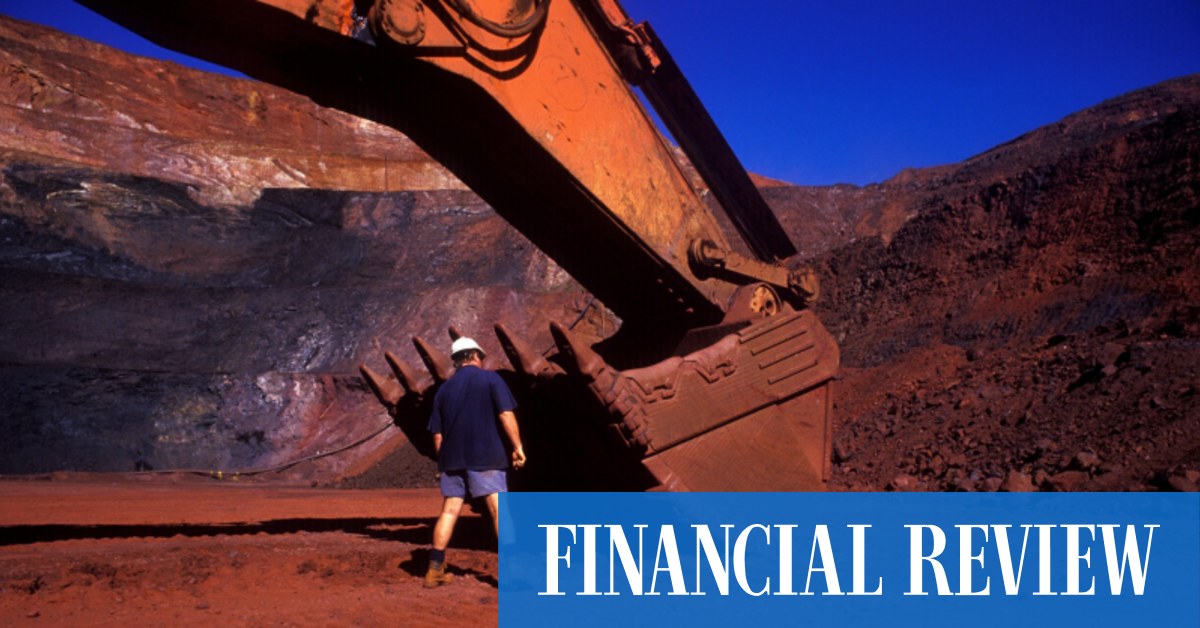 The drop in the price of iron ore also reflects domestic issues in China, including ongoing strains in its real estate sector. A handful of large, heavily indebted property developers struggled to repay their debts, triggering a reduction in activity.
China, which is the world's largest importer of iron ore, is also facing the lingering impact of its policy of locking down major cities and regions to stem the spread of COVID-19, acting as an additional brake on the economy.
"After initial hopes that China would step in to support its real estate sector, the lack of details now raises concerns about steel demand ahead of a more subdued economic recovery which also remains clouded. [on] Beijing's zero-COVID policy," according to NAB.
Lower commodity prices will ease pressure on central banks in Europe, the United States and Australia, which have raised interest rates sharply to moderate consumer prices.
Lower commodity prices "remove the pressure on the Fed to raise rates so aggressively," the NAB analysts said. As fuel prices in particular follow underlying commodity prices lower, inflation is expected to slow.
Last week, investors reacted positively to the Fed's decision to raise interest rates by 75 basis points to 2.5% at the top of the range, in part because the central bank identified a slowdown in US economy in its statement announcing the rise.
Since the meeting, Fed officials have tried to steer the market towards the prospect of a rate hike. On Thursday in the United States, Loretta Mester, President of the Cleveland Federal Reserve, said the US exchange rate could reach more than 4% to fight inflation.