Van Buren health officials say Decatur student died from COVID-19 | New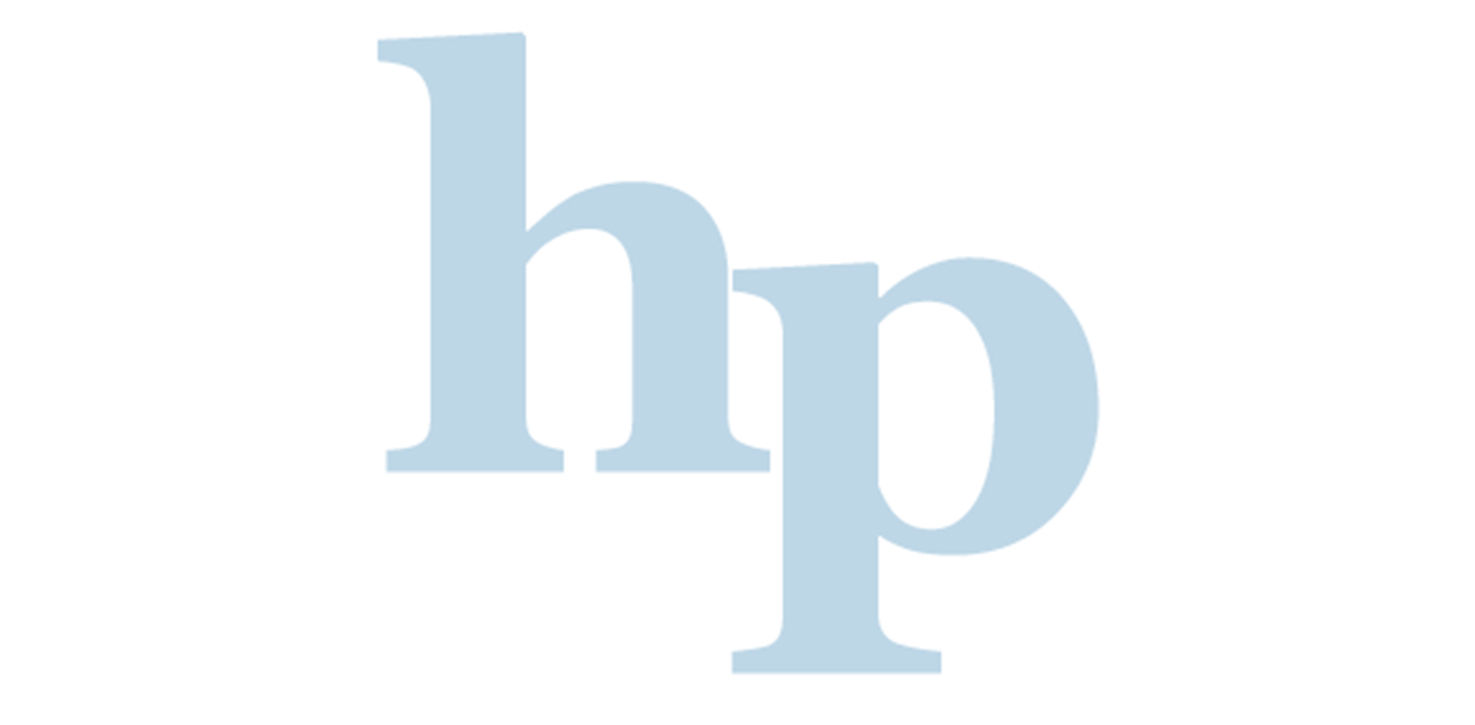 LAWRENCE – The Van Buren / Cass District Health Department confirmed the COVID-19-associated death of a Van Buren County student on Friday.
This is the first student death in the county's fourth wave of coronavirus, which was largely caused by the more contagious delta variant.
Danielle Persky, health officer for the Van Buren / Cass District Health Department, told the Herald-Palladium that the 18-year-old is in his final year of Decatur High School.
"The death of a local student is a tragic reminder that the numbers we report each week are also our children, friends and neighbors, and that no one is immune to the impact of the virus," said Persky in a press release. "The best way to protect ourselves, our loved ones and young children who are not eligible for the vaccine, is to get vaccinated and wear a mask; small and simple tools that have a big impact.
This brings the total number of deaths from COVID-19 in Van Buren and Cass counties to 234.
Persky said the county is seeing young people hospitalized.
Since the start of the school year this month, the health department has confirmed 192 cases of COVID-19 in children aged 0 to 19 in Van Buren and Cass counties.
The health department continues to stress the importance of getting vaccinated, wearing masks in public places, keeping a distance of 3 to 6 feet or more between others, practicing good hand hygiene and staying away. home in case of illness.
"Our sympathy goes out to all the families who have been affected by this deadly virus," said Dr. Larry Wile, medical director of VBCDHD, in the statement. "As a community, we all want this pandemic to be over, our families to be safe and the restrictions on our social activities lifted. Unfortunately, we are not there yet. The delta variant was found to be more contagious and more serious than the previous variants. We've seen a 25-fold increase from a week after school ended on June 25, 2021, so far. "