The tragedy of opioid addiction has not gone away |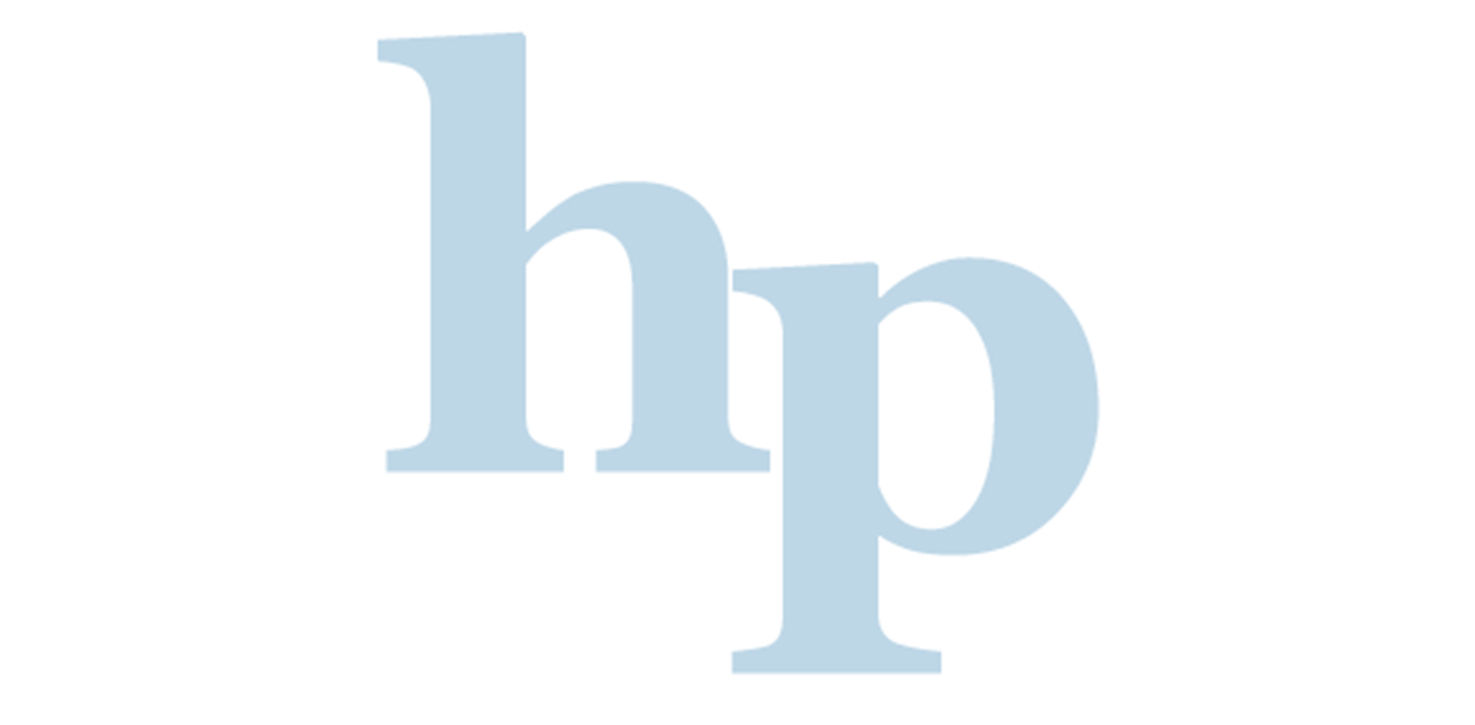 For the past 15 months or so, most of us have been absorbed by the news about the COVID-19 pandemic. More than 20,000 Michiganders have died from the disease. Many more have seen their livelihoods disrupted by COVID-19 and its associated shutdowns.
But there is another disease that has been largely missing from the headlines across Michigan. Another disease that did not disappear during the pandemic. Indeed, it became resurgent as we were all dealing with the stress of COVID-19. This disease is the disease of drug addiction and more specifically opioid dependence.
How serious is the problem in Michigan? The Michigan Department of Health and Human Services announced a new opioid resource dashboard last week. According to the MDHHS, 2,417 Michiganders died of overdose in the first 11 months of 2020. This compares to 2,354 overdose deaths in 2019 and 2,599 overdose deaths in our state in 2018.
Additionally, the dashboard breaks down overdose deaths by county and by race, gender or age. In Berrien County, Hispanics have the highest overdose rate with 58 deaths per 100,000 population, followed by blacks, whites and Native Americans. The overdose death rate in men is double the death rate in women.
Decades ago, I worked as a senior internal auditor at the headquarters of one of the largest drugstore chains in the country. Opioids are a controlled substance and the prescription of opioids is closely watched. In the first quarter of 2021, 73 million units of opioids were prescribed in Michigan. Michigan's population is approximately 10 million. In Berrien County, 847,509 opioid units were dispensed in the first quarter of 2021. The population of Berrien County is approximately 154,000.
The dashboard displays by county the quantity of opioid units dispensed or prescribed per 100,000 population. The six counties with the highest rate of prescribed opioid use are Oscoda, Alcona, Iosco, Roscommon, Arenac and Manistee. In southwest Michigan, Van Buren County has the highest rate of opioid prescriptions with 11,460 units per 100,000 population. Berrien County has a prescription rate of 6,623 units per 100,000 population. Cass County's rate of 4,480 units per 100,000 population is even lower, with only three other counties having lower opioid prescriptions. However, the data does not include distributions of opioids originating in Indiana or other states, which may affect the rates recorded for border counties.
Professor Marcia Ory of Texas A&M University said in a 2018 article: "Daily (legal) opioid use in the United States is the highest in the world, with an estimated daily dose prescribed for 20 people. This rate is 50% higher than in Germany and 40 times higher than in Japan. Ory is president of the Texas A&M Opioid Task Force and vice president of the university. The professor added: "… until recent years, there were few US regulations for the medical prescribing of opioids. In an effort to eliminate pain, doctors generously prescribed opioids after most surgeries or for common pain complaints in patients. … Conversely, in Europe, opioids are dispensed by specialists and more supervised, with restrictions on advertising in particular. It is less common to dispense opioids for non-cancer pain such as chronic back pain or musculoskeletal pain.
One of the reasons Americans consume too many opioids compared to other countries can be explained by the profits of pharmaceutical companies. Johnson & Johnson made the news last year for their coronavirus vaccine. The best of science, these vaccines are modern science miracles and lifesavers. But there is also a dark side to companies like J&J. That dark side is their manufacture, promotion and distribution of opioids.
Last week, the New York attorney general announced a deal with J&J for its involvement in the opioid crisis. J&J will pay New York State $ 230 million to settle the claims because, according to the Associated Press, "the pharmaceutical giant has helped fuel the opioid crisis." The BBC says this is part of a nationwide $ 5 billion settlement that J&J has agreed to pay over the next decade. In a February report published by The New York Times, management consulting firm McKinsey agreed to pay $ 600 million for its sales advisory role to Purdue Pharma, the maker of Oxycontin, an opioid.
Is this just the tip of the iceberg of opioid abuse? Michigan Attorney General Dana Nessel, our politicians, researchers and medical professionals should be asking serious questions. We should all be asking ourselves: Are we putting the profits of pharmaceutical and medical companies above the health and well-being of the people of Michigan?
The MDHHS dashboard is available at: www.michigan.gov/opioids/0,9238,7-377-94655—,00.html