Steel material prices rise as impact of war in Ukraine is felt | News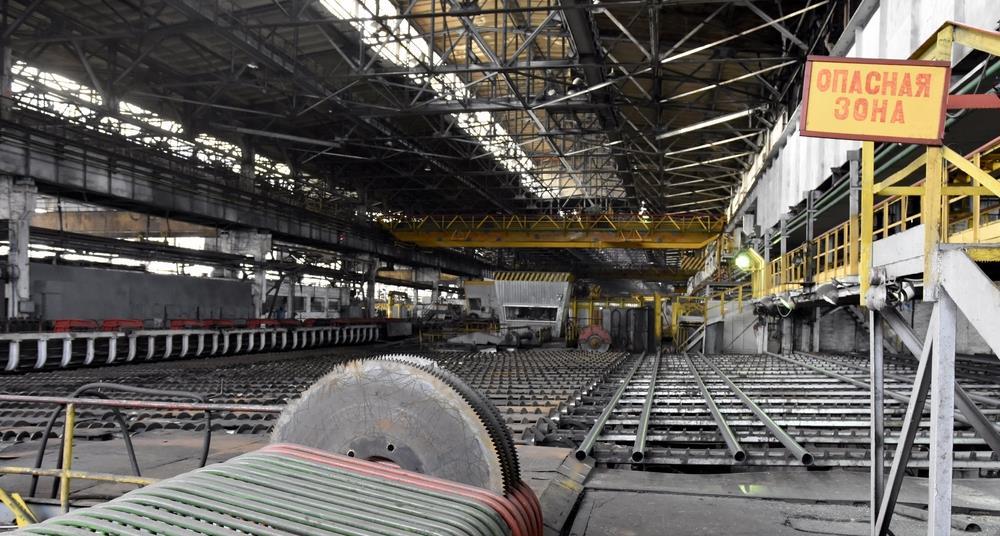 Prices for steel building products surged in March due to the impact of the war in Ukraine and continued volatility in energy prices.
The Building Trends and Price Data Dashboard update shows that the Office for National Statistics price indices for concrete reinforcing steel bars increased by 31.6% in March compared to February. Fabricated structural steel also jumped in March, up 19.2% month-on-month.
Simon Rawlinson, head of strategic research and insight at Arcadis, said the increases were "largely explained" by the war in Ukraine and the subsequent disruption in energy markets.
He added: "Furthermore, the loss of access to the Russian and Ukrainian markets for raw materials and semi-finished products will have deprived manufacturers of access to long-term stable supply chains and price.
"Beyond the issue of very high prices, the other issue for the industry is the lack of price certainty that contractors can access through the materials supply chain, which increases risks for customers. and contractors."
Trend and price data dashboard
Your one-stop-shop for the latest price changes and trends in the building materials, energy, housing and construction labor markets.
The Building Trends and Price Data Dashboard pulls together numbers from 14 different datasets into easy-to-use line graphs, bar graphs, and animated visualizations.
Click here to access
A spokesman for the Construction Products Association said steel products are more directly affected by the war in Ukraine than other products, as 13% of UK imports of steel building materials come from Russia and Ukraine, compared to 1.2% of all UK products. He said: "Steel-related products are commodities, so spikes in iron ore and steel prices will have affected steel products as well.
"Additionally, steel building materials are energy intensive and energy costs represent between 25% and 33% of total costs for energy-intensive manufacturers, so the recent sharp increases in energy costs are also contributing to the sharp rise in prices. "
The March surge significantly accelerates an existing upward trend in steel material prices, with concrete reinforcing steel bar and fabricated structural steel rising 63.6% and 54.7% respectively in in the 12 months to March 31, the highest of any construction material.
Read also>> Is construction ready for a full-scale energy cost crisis?