Shree Minerals sells its stake in Arunta JV to MetalsGrove Mining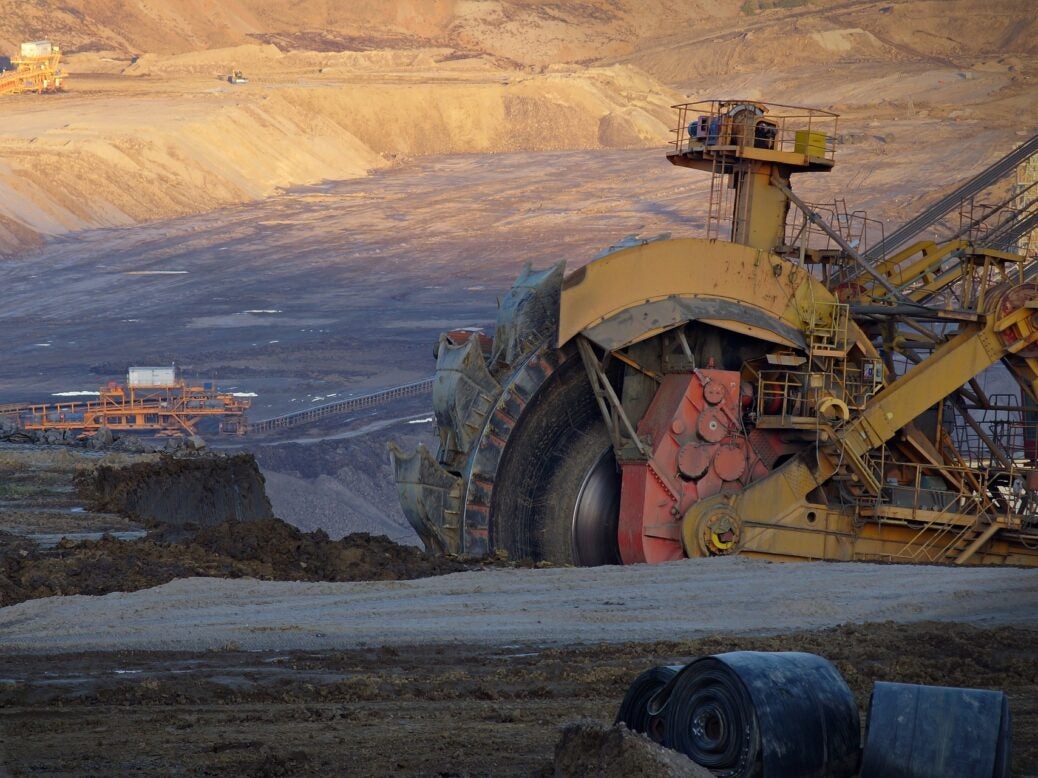 Australian mining company Shree Minerals (SHH) has agreed to sell its stake in Arunta's joint venture (JV) with Territory Lithium to MetalsGrove Mining (MGM).
Under the Sale and Purchase Agreement (SPA), Shree Minerals will sell its rights, title and interest in the farm out, as well as the joint venture and shareholders agreement, to MetalsGrove.
In return, MGM will pay A $ 50,000 to SHH and issue 4.75 million fully paid MGM common shares, each at a price of A $ 0.20, to SHH.
Arunta JV owns the Box Hole, Edwards Creek and Bruce Gold projects, all located in the Northern Territory of Australia.
The transaction is subject to several conditions precedent, including a due diligence investigation by MetalsGrove and approval by ASX.
This sale is part of Shree's efforts to focus on its existing high priority exploration targets in New South Wales and Western Australia.
Shree also plans to restart production at its Nelson Bay River iron ore project in Tasmania.
Content from our partners
Although the mine started production in November 2013, it was placed on maintenance and servicing in June 2014 due to a drop in iron ore prices of nearly 50%.
In October 2021, Shree Minerals declared that the Development Proposal and Environmental Management Plan (DPEMP) for Direct Shipment Ore (DSO) from the Nelson Bay River Iron Project had been accepted by Environmental Protection. Agency.
In a press release, SHH said, "At this time, SHH does not intend to make a cash distribution of MGM shares, but notes that SHH shareholders will retain exposure to MGM while SHH owns MGM shares, which can be submitted to ASX. escrow on MGM's list.