Perth and Western Australia are heading for a mini property boom once borders reopen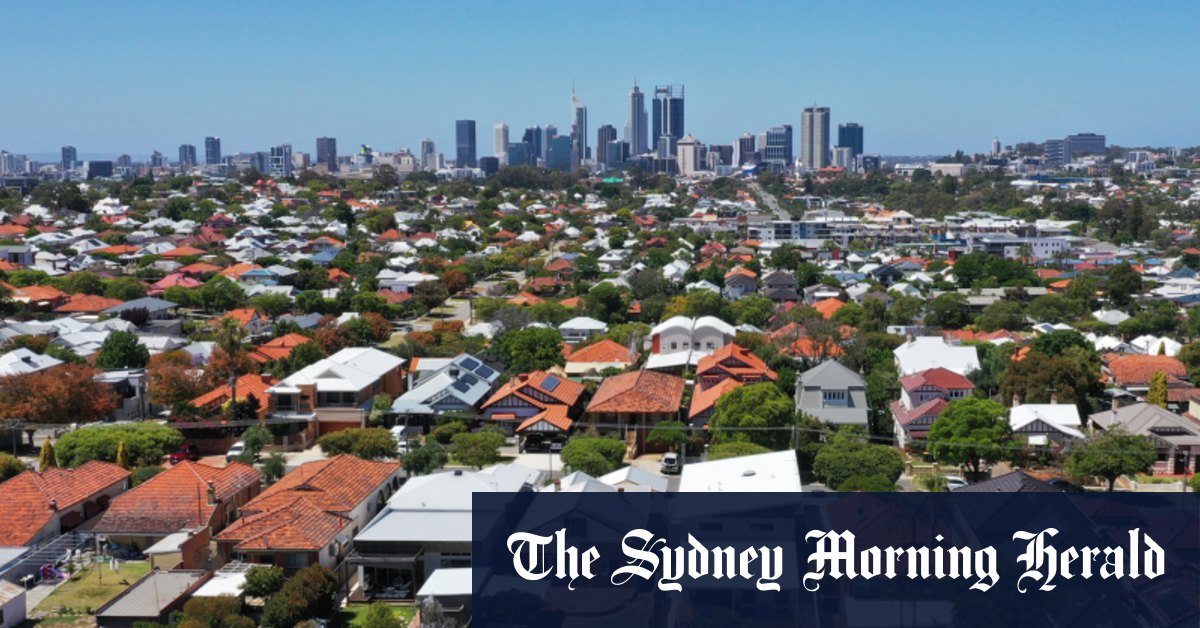 And while WA had strict border restrictions, prices were still rising across the state, especially in the mining and iron ore towns of the Pilbara.
"Tight border controls have actually helped drive up property prices and rents in WA," Dr Powell said. "Even FIFO (fly in and fly out) workers and those wishing to move from state to state have found themselves having to stay longer than expected."
In September, house prices in Perth jumped 9.8% on the year to a median price of $598,601, just below the record price set in 2014, according to data from Domain. Unit prices rose a more modest 1.3% to $363,653.
The biggest house price increases have been in areas near iron ore mining towns in the Pilbara, including Port Hedland, which saw prices jump 42% to a median of $546,595 in September. South Hedland also saw home prices climb 34% to a median value of $335,000.
As property prices rose, rents also hit record highs, with the latest estate rental report showing house rents in Perth were at their highest level since 2014, jumping 10.8 % at $460 per week. Unit rents were also at their highest level since 2015, up 11.4% to $390 per week.
Loading
Brendon Habak, based in Perth, Realestate 88 Inner City, said people had been anticipating the border reopening for a year, with his agency receiving calls throughout.
"Some people have already bought, and they will move when they can," Habak said.
AMP capital economist Shane Oliver said that even if a delayed wave of coronavirus were to hit WA, it would not have a big impact on the property market.
"The experience of the Australian property market is that any disruption due to coronavirus tends to be short-lived," Dr Oliver said.
He said WA would benefit from resettling people in the state once the borders open, including those looking for more affordable property.
"This has already benefited cities like Brisbane and Adelaide where prices have risen significantly," Dr Oliver said.