Pavements along the shores of Lake Michigan are not the solution |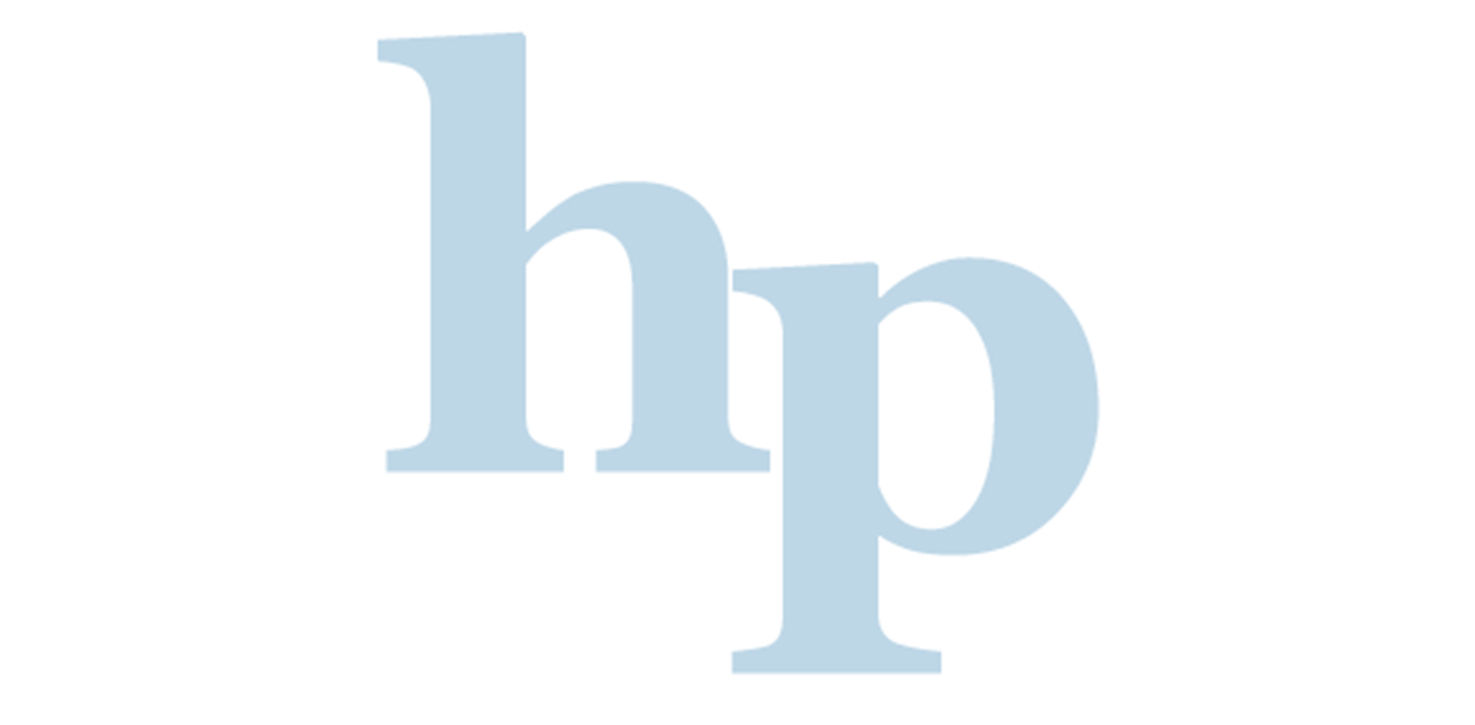 For the publisher,
I live on the Mt. Pleasant Lake Shore Subdivision. I have been fortunate enough for 77 years to enjoy the natural beauty of the ever-changing beach and shoreline of beautiful Lake Michigan beneath the bluffs upon which our 97-year-old community was built.
My grandparents' generation built this community as young people, immigrants who fled the Tsar to find a better life. This better life led to a place where their children and grandchildren could breathe the fresh air and enjoy the glories of the lake. They took care of the beach in our community, as did my parent's generation, my generation, and my kids' generation. Sadly, my grandchildren are unable to experience the soul nourishing walks that were possible until only about five years ago.
Despite what scientific experts and researchers continue to tell us about the long-term permanent damage from hard armor plating, many homeowners and communities have erected stone coverings along the shoreline, with the illusion that they are protecting their properties of natural erosion. These coatings prevent the free passage of the traveling public, despite the doctrine of public trust. They are a stain on the beauty of the landscapes which nature has blessed us with. They interrupted the chain of cautious guardianship of the shores of the lake which had been unbroken until now since, as scientists tell us, the lake formed 10,000 years ago! Worse yet, these coatings accelerate the rate of erosion and even EGLE (Great Lakes Environment and Energy) recognizes that they will eventually fail and harm nearby beaches.
After carefully reading and listening to EGLE representatives, I unfortunately concluded that the word "environment" in the acronym EGLE does not mean that the agency is a guardian of our environment. Whatever their criteria for distinguishing between what they call major and minor projects for the purposes of allowing or not allowing, these criteria do not protect the shores of the lake. The logic of this agency escapes me.
EGLE, or some other public body, should educate the public about the craziness of these coatings. The shore of the lake is a valuable resource for the state on many levels. Who benefits from the illusory and temporary protection of coatings? Only those who build them – these are lucrative construction projects.
I urge the attorney general's office to take action against the construction of surfacing along the lake shores to uphold the doctrine of public trust and protect the beaches and the people of Michigan.
Lois Schwartz
Havre du Sud