Our best stories from May 2021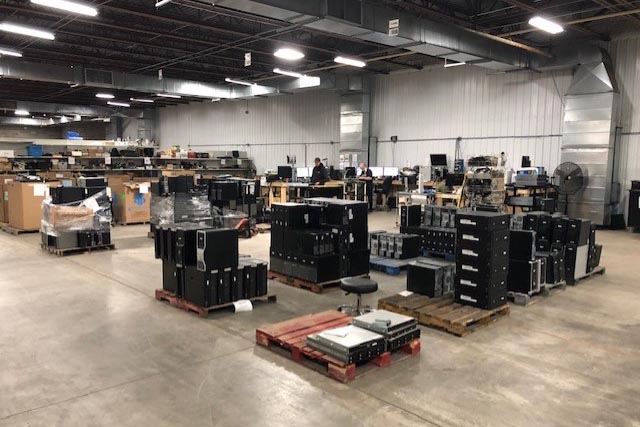 Readers last month were eager for information on the booming copper markets as well as analysis of the recycling processes of solar panels, a material some have dubbed "the new cathode ray tube".
The list below shows our top stories published in May in terms of unique pageviews.
1 | Experts discuss record hike in copper prices
Historically high copper prices could rise even more in the coming years due to strong demand for manufacturing, analysts say.
2 | Solar panels are 'the new CRT' but the industry is preparing
The challenges of recycling solar panels will sound familiar to e-waste processors.
3 | Texas processor expands, seeks to sell equipment
Gem Southwest adds dismantling, crushing and sorting systems. Meanwhile, the Dallas-based company is auctioning off other surplus e-waste machines.
4 | Export ban on e-waste resubmitted to Congress
National lawmakers have reintroduced a bill that would restrict the export of certain end-of-life devices. A coalition of electronics recycling stakeholders has expressed support for the proposal.
5 | Transformer opens plant in West Virginia
Infinite Electronics Recycling Adds Second Site, Expanding Geographic Coverage In Eastern United States