Nirav Modi's brother charged with $ 2.6 million New York diamond fraud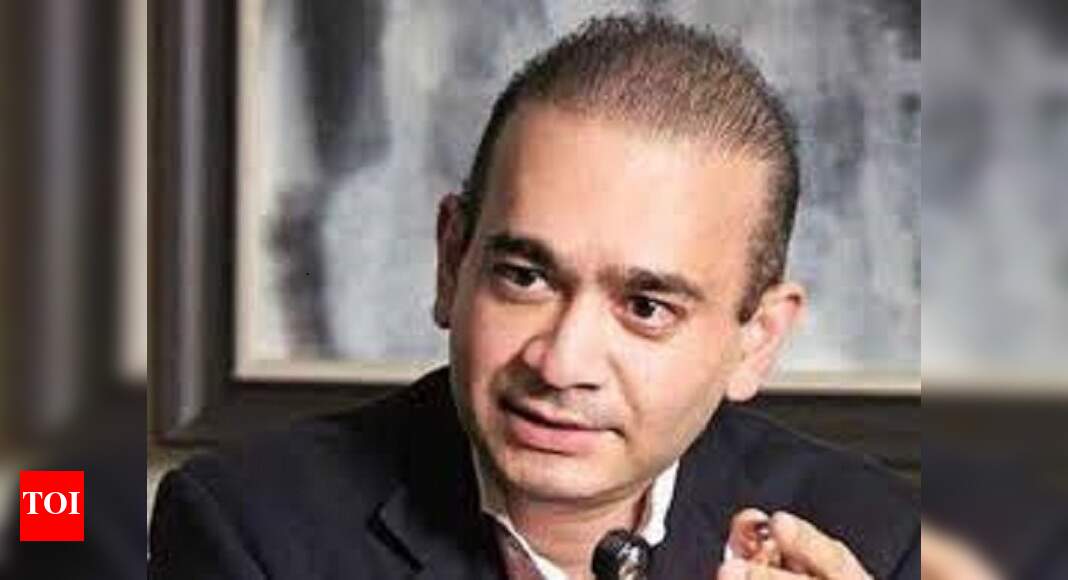 NEW YORK:
Nehal Modi
, the younger brother of fugitive diamond dealer Nirav Modi, has been indicted for fraudulently obtaining
diamond value
over $ 2.6 million from one of the
largest diamond companies
in Manhattan. Nehal, 41, was charged in a
New York Supreme Court
first-degree robbery charge, said Manhattan District Attorney Cy Vance Jr.
According to the indictment, documents filed by the court and statements on file, between March 2015 and August 2015, Nehal, a former member of Noble Titan Holdings, made false statements to obtain more than 2.6 million dollars worth of diamonds from LLD Diamonds USA on favorable credit and consignment terms, then liquidated the diamonds for its own purposes. The statement says Nehal was originally introduced to the president of LLD Diamonds through industry associates.
In March 2015, he approached LLD, claiming he was pursuing a relationship with Costco Wholesale Corporation and asked the New York-based diamond company to provide several diamonds, valued at nearly $ 800,000, to be presented to Costco for a potential sale.
After LLD supplied the diamonds, Nehal falsely informed the company that Costco had agreed to purchase them. LLD subsequently allowed him to buy the diamonds on credit. He then pledged the diamonds to Modell Collateral
Loans
to secure a short-term loan, the Manhattan district attorney's office said. Between April and May 2015, Nehal returned to LLD three more times and took over $ 1 million worth of diamonds for alleged sales at Costco. He made a series of payments to LLD, but used the majority of the proceeds for his personal use and other business expenses.