Nigeria: Soaring Building Material Prices Threaten Federal Government "Affordable" Housing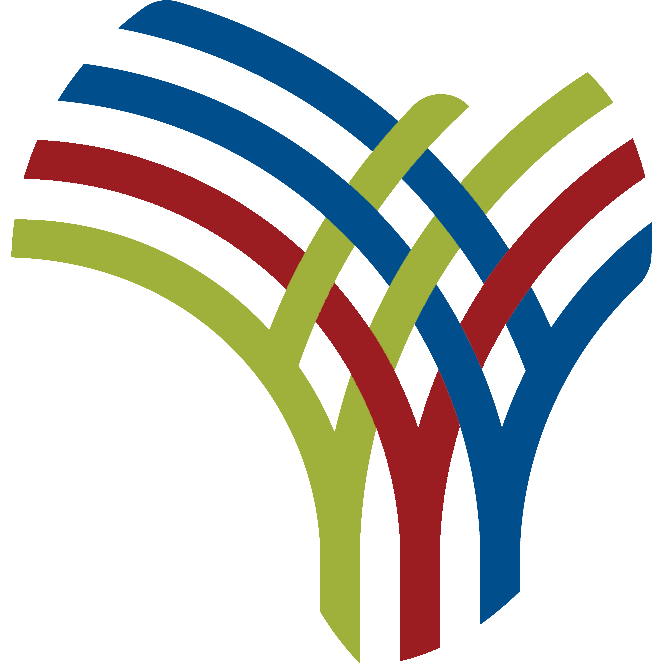 The Federal Government's drive to secure affordable housing for Nigerians is under threat due to rising prices of cement and other building materials in the country despite earlier assurances given by the Government to Nigerians, according to LEADERSHIP.
The price of cement, among many other building materials, has been steadily rising in Nigeria, with no end in sight for possible reduction.
In fact, there has been a significant increase in the prices of construction materials, which has also affected the prices of housing produced by the government and developers.
For example, a bag of cement that sold for 3,400 naira a year ago now costs between 4,600 and 4,800 naira; the same goes for iron rods. For example, a 12mm rod used to cost N1800, but is now N4200.
A 30 ton granite trip used to cost N180,000, now it is N300,000; a sand trip that was 12,000 N is now 35,000 N, while a piece of block that was 140 N is now 300 N.
Additionally, a pack of vitrified floor tiles which cost N2,700 per pack last year now costs N3,000 per pack, while a pack of Spanish/Italian tiles now costs N7,000 from N3,200 initials. Additionally, the prices of Iron Bars – 10mm, 12mm and 16mm, which were selling at N344,000, N330,000 and N330,000 in February 2021 jumped to N442,200, N446,450 and N442,200. NOT.
Prices for imported roofing sheets and ceiling tiles have risen to 3,500 Naira per square meter (sq ft), while the price of plywood was 10,000 Naira per sheet last year but is now 12,500 Naira , according to LEADERSHIP.
Industry, Trade and Investment Minister Niyi Adebayo had urged the public not to go into panic buying and stockpiling of the product as the current market price was temporary.
He said talks between the government and cement makers were intensifying in order to meet the increased demand for the commodity.
Inflation in Nigeria rises to 15.63%
Nevertheless, the retail price of cement in Abuja and surrounding areas is currently over N5,000.
The minister had blamed the rising cement price on reduced production volumes in the second and third quarters of 2020 following the COVID-19 pandemic, EndSARS protests as well as downtime at some manufacturing plants .
Adebayo said the development affected the volume of inventory in the supply chain due to reduced cash flow from major distributors as well as the high cost of transportation.
He further observed that there has been a massive increase in demand from public works contractors as they strive to meet project milestones and deadlines across the country.
The minister assured the public that the government would continue to be mindful of its responsibility to ensure that goods and services are available at reasonable prices.
Speaking to LEADERSHIP, Project Manager, Amore Homes, Mu'Azu Umar said it will be difficult to provide affordable homes to Nigerians in the sense that the cost of living, not just the cost of materials of construction, is high. So all of that put together is worrying."
Umar noted that there is an increase in the dollar rate from last year till now and it has affected almost every business in the country.
"Before starting a construction project, you will consider the price of cement, sand, stone, blocks, iron and all that. So once there is an increase in the dollar rate, it affects all of those things, and once it affects them it will certainly affect production.
"If you're building and the cost of building materials goes up, you'll want to raise the rent on the house, so you can get something.
"So as a developer, after you build a house, you put the house up for sale and you expect to get a profit, not a loss," he said.
He called on the government to come up with policies that would help address these challenges because he said it is the rise in the dollar rate that drives up the cost of construction materials, but if there is a policy that will address this, then there will be affordable houses for Nigerians.
A shopkeeper from Lugbe who gave his name simply as Mr Solomon said that a bag of cement now costs N4,600 while a packet of zinc costs N28,000, adding that almost everything related to building materials construction had increased in cost.
According to him, the cost of building materials accounts for about 65% of the total construction cost.
"Invariably, building materials are the major factors that constrain the supply of housing. That said, it has been observed that one of the major impediments to achieving effective housing in Nigeria as revealed by the successive government efforts, has been the cost of housing in the country," he added.
Managing Director of Goddy Ebere Global Limited, Sir Godson Osuji, has denounced the rising prices of construction materials like iron rods, binding wire, nails, corrugated zinc and paints.
He also said cement and sand prices had skyrocketed, making building construction a high-spending business.
He said: "Our company is struggling to buy construction materials at the current prices of 3,700 and 4,000 Naira according to cement producers."
Mr. Kunle Adeniyi, a trader in iron rods and other building materials, blamed the bad trend on manufacturers who decided to create an artificial shortage.
"The manufacturers decided to create an artificial scarcity to make more money. They have an association and they told them to stop production for a certain number of days, in order to create more demand than supply. C 'is the strategy they use to create scarcity in the market so that when people search for available products, they can buy at any price when demand exceeds supply'.
Adeniyi noted that governments that care about his people would not allow outsiders to come in and dictate prices and take advantage of the people and let them off the hook.
He called on the government to put in place some sort of control that will regulate the activities of the manufacturers as people have no choice but to pay exorbitant amounts for the product.
"People's purchasing power has been affected as a result of the increase as the number of tonnage per trailer that will be sold monthly has drastically decreased. When people are supposed to buy like two or three trailers, the money they have budgeted can't even buy a trailer.
"People are now buying iron which is considered unusable; iron which has rusted is now back on the market. We believe this will in turn reduce the quality of the construction people are doing and this could cause the collapse buildings," Adeniyi said.
The President of the Nigerian Institute of Construction (NIOB), Kunle Awobodu urged stakeholders to explore ways to utilize local resources in standard, safe and sustainable buildings in the country.
He made the call while recently leading a Lafarge Plc delegation to Lagos.
Awobodu explained that NIOB has a large pool of research resources consisting of research work on locally available materials.
According to him, some of the research areas include the use of pozollana, rice husk ash and corn cob ash as a partial replacement for cement.
He observed that beyond advertising search efforts, there is a need to use those search results to market.