Metso Outotec grinding, flotation and separation equipment for the Russian Platinum project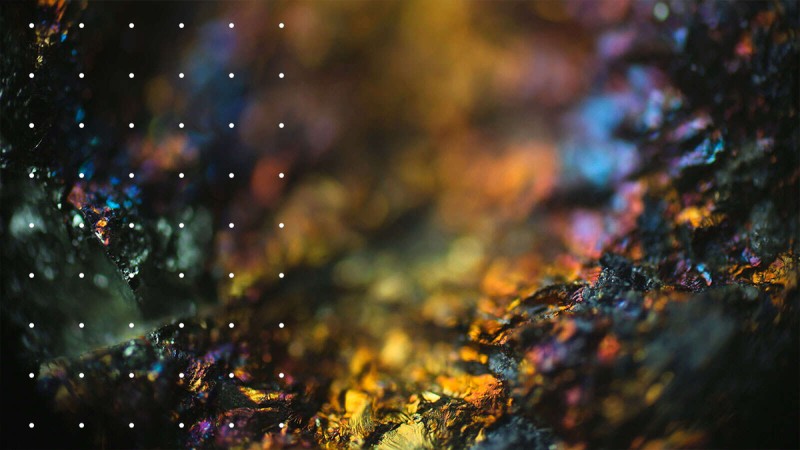 Posted by Daniel Gleeson on October 1, 2021
Metso Outotec has signed what it says is a landmark contract to supply all key technologies for a new concentration plant in Norilsk, Russia.
The concentrator is operated by the mining company Chernogorskaya, which is part of the Russian Platinum group.
Delivery is based on Metso Outotec's proprietary technology and includes key equipment for grinding, flotation and separation. Metso Outotec will also provide electrification, instrumentation and automation for the concentrator, he said. The contract, valued at over 100 million euros ($ 116 million), was included in orders received from the Minerals business for the September quarter.
The new mill is expected to start production in 2023. It will process high-grade palladium and platinum nickel-copper ore from the Chernogorsky deposit with an annual capacity of 7 Mt, according to the OEM. Metso Outotec performed the basic engineering for the mill in the early stages of the project, he says.
Evgeny Vorobeichik, Managing Director of Russian Platinum, says: "Russian Platinum aims for a highly efficient and environmentally friendly production process in the Norilsk industrial region. The construction of the Chernogorsk GOK is the first step in this large-scale project, the implementation of which will make our company one of the leaders in the production of palladium and platinum. The use of advanced technical solutions and reliable equipment is a top priority. The partnership with Metso Outotec and the continued support of its local operations in Russia are important elements to ensure the success of the project.
Markku Teräsvasara, President of the Minerals Business Line at Metso Outotec, added: "Metso Outotec has extensive experience with the arctic environment of the Norilsk region as well as its unique and demanding types of minerals. We are delighted to be able to support Chernogorskaya in this entirely new project, where we will supply the entire hub with the latest technology. "