Marie-Carolyn Anderson (Humpback) | Obituaries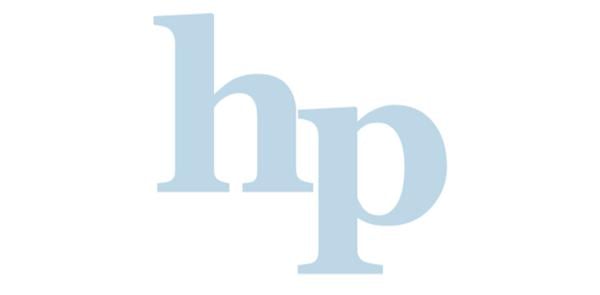 Marie Carolyn Anderson (Bosse), 84 of South Haven, passed away peacefully on Saturday, May 28, 2022. She was born in Grand Rapids, August 26, 1937, to Fred and Rylla Bosse.
Marie was the widow of her late husband, Erwin "Andy" Anderson of South Haven, and her former husband, Nelson Koon of Oscoda. She was the loving mother of Rob Koon and his wife Linda, Brett Koon and his wife Laura and the late Deb Manver and her husband Michael. She was the devoted grandmother of Scott Koon, Cody Koon and his wife Caitlin, Gage Koon and Maverick Koon; and beloved sister of Carole Carter, Wayne Bosse and the late Lois Hundley.
Sociable and endowed with a lively and pragmatic spirit, she was a mother, a husband, a grandmother, a sister and a committed friend all her life. Born the eldest of four children, she married Nelson Koon after graduating from Godwin Heights High School. For nearly 20 years, she faithfully accompanied him from airbase to airbase, lovingly raising three children along the way. Later, after the Koons made the decision to stay permanently in Oscoda, she quickly became an active and important member of the community. There she spent many years as co-owner of Rainbow Boutique and Bridal Shop, where she was loved and respected by many as she ran a successful business and, with love and care, skillfully created the perfect wedding for every bride. -be.
Much later, after the loss of her husband, she married Andy in 1995 and resettled in South Haven, where she spent the rest of her life serving as a loyal and generous friend to countless residents.
During the winter months, she could be found in Florida, enjoying the beach and the beautiful weather. On Sundays, she could be found at Unity Church on the Lakeshore in Douglas, greeting all who entered. On weekday mornings, she could be found enjoying a pastry and a cup of decaf as she chatted contentedly with her South Haven coffee group. A lifelong nature lover, she made the short trip to the South Haven Lighthouse on the South Shore every morning without fail to admire her beautiful lake. But perhaps her greatest impact was created by the hours and hours she spent faithfully checking in on friends and family on a daily basis, whether by phone or in person, always there to support them in case of need. She will be deeply missed by all who knew her, and her deep commitment to family and friendship is a shining example to which all should aspire.
Visitation will be from 10:30 a.m. to noon, Saturday, June 11, 2022, at Filbrandt Chapel, 1076 S. Bailey, South Haven, Michigan. The funeral service will follow at noon. Barbara Corcoran will officiate. Donations can be made in honor of Mary to the Hospice de Hollande.
To view Mary's personal webpage, please visit www.starksfamilyfh.com Arrangements have been entrusted to Filbrandt Chapel-Starks Family Funeral Homes and Cremation Services. 269-637-0333.