Lower ASX; Coal Rally Boosts Whitehaven Stocks; ANZ fears inflation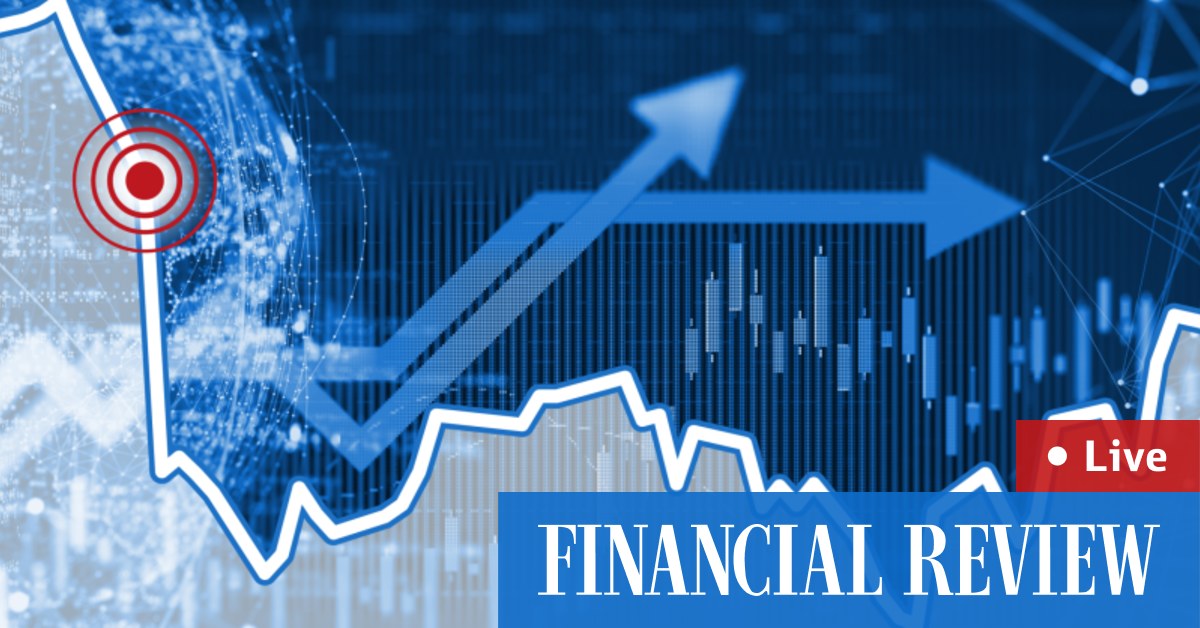 Australian thermal coal prices hit record highs as liquefied natural gas prices surged during the month in a rally that added further support to the oil price, according to the ABC.
Spot LNG prices have moved closer to US $ 30 per million British thermal units for gas delivered to North Asia, while Australian thermal coal sits at US $ 180 per tonne, a striking distance from the record of US $ 195 reached in July 2008.
LNG spot prices jumped in September and are approaching US $ 30 / mmbtu (delivered to North Asia). Meanwhile, thermal coal prices are just north of US $ 180 / t (FOB Australia, 6000 kcal / kg Net-As-Received). Prices remain just below the records of $ 195 / t reached in July 2008.
"The rise of two fossil fuels has helped push up oil prices," said Vivek Dhar, mining and energy commodities analyst for CBA. "Brent oil futures are approaching US $ 80 / bbl and are currently at their highest level since October 2018," he said in a research note on Tuesday.
Rising gas prices reflect demand from China, where there are concerns about an energy shortage over the coming winter. In Europe, gas prices have jumped because of the shortages. The 73 percent gas storage capacity levels compare to 88 percent on average over the past five years.
"The gas shortage in Europe reflects deeper cuts in Norwegian gas production and higher demand for gas," Dhar said. "The latter reflects the impact of calmer weather and reduced wind power production, as well as the phasing out of aging European nuclear power plants."