Live Updates: Russia's War in Ukraine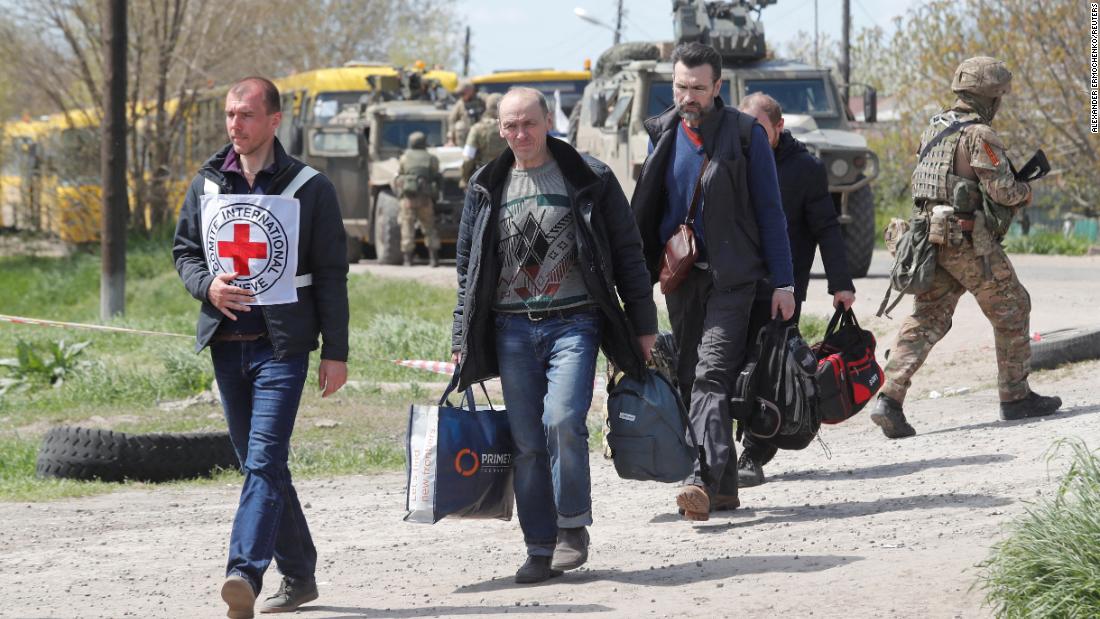 First Lady Jill Biden will travel to Romania and Slovakia this week to show support for displaced Ukrainian families forced to flee bloodshed and violence in their home country following the Russian invasion.
Biden will also use the trip to meet with members of the U.S. military stationed overseas, as well as senior government officials from both countries, according to a statement from the East Wing of the White House.
His itinerary: The first lady will leave Washington for Romania on Thursday, stopping first at Mihail Kogalniceau Air Base on Friday, where she will meet with military personnel before heading to the capital Bucharest on Saturday.
In Bucharest: Biden will hold meetings with members of the Romanian government, as well as aid workers. After Poland, Romania has seen the largest influx of Ukrainian refugees following the crisis, with hundreds of thousands of Ukrainians crossing the border since the war began three months ago.
She will also spend time in Bucharest with educators who help teach displaced Ukrainian children.
In Bratislava: Biden will then travel to Slovakia, where she will meet with US embassy staff before departing the next day for Kosice and Vysne Nemecke, Slovakia, to meet with Ukrainian refugees and Slovaks who have opened their homes to Ukrainian families. More than 250,000 Ukrainians have fled to Slovakia, a country of over five million people.
Wrap: On Monday, May 9, Biden will end his trip by meeting with members of the Slovak government before departing for the United States.
The trip will be the First Lady's second solo overseas trip; in July, she travels to Japan to attend the opening ceremony of the Olympic Games.