Live markets, Monday, December 20, 2021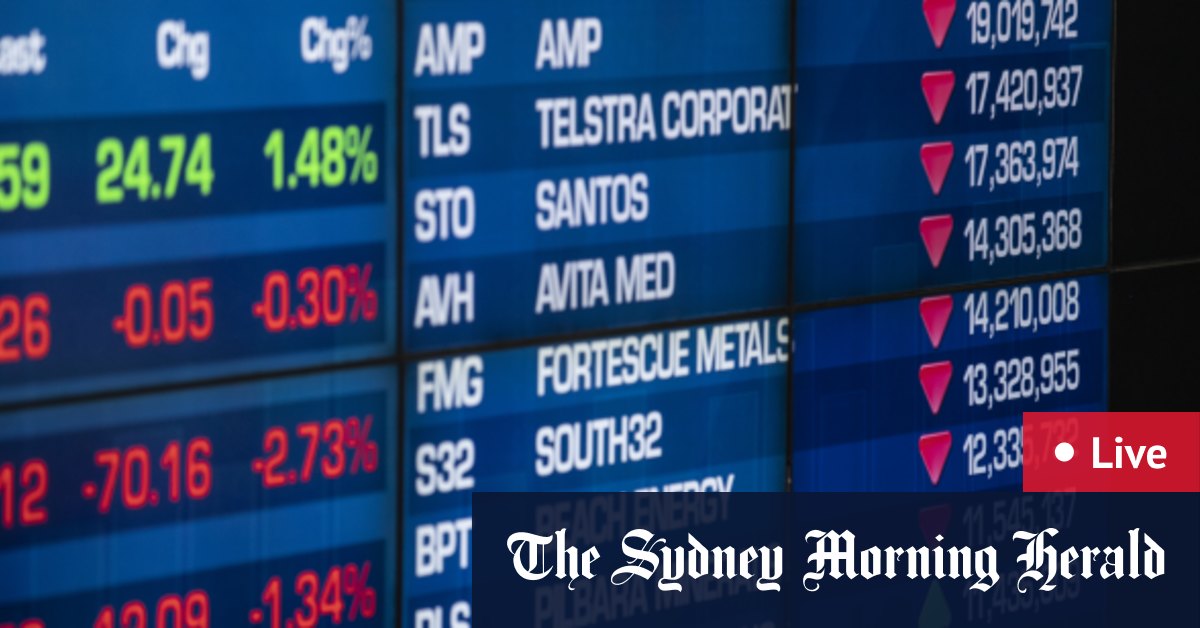 Magellan Financial Group confirmed this morning that it has lost one of its most important institutional investment mandates, UK-based St James's Place.
After requesting a halt to trading on Friday afternoon, Magellan updated the market to disclose that St James's Place ended its tenure with Magellan on December 17.
The mandate represents approximately 12% of Magellan's annual revenue and will have an impact of approximately 6% for the fiscal year ended June 30, 2020, Magellan said this morning.
"The impact will be negligible on the Group's interim results as of December 31, 2021," the company said in a press release authorized by the board of directors.
"Magellan would like to thank SJP for its partnership and support for many years. "
Co-founder Chris Mackay cast a vote of confidence in the besieged company's chief investment officer, Hamish Douglass, on Friday after the company halted operations.
In an ASX statement on Friday night, Magellan called for the shutdown due to "the termination of a major contract." This follows a sharp decline in the performance of Magellan's global equity fund and recent leadership instability.
"I'm very supportive of Hamish and the company," said Mr. Mackay, who co-founded Magellan with Hamish Douglass in 2006. "Magellan has an amazing talented team and provided we stay customer-focused and continue to develop our team, resilient and succeed over time.
Magellan chief executive Brett Cairns shocked shareholders and the investment community when he unexpectedly resigned this month citing "personal reasons." Mr. Douglass, chief investment officer and executive chairman of Magellan, also revealed in a statement that he was dealing with personal matters after announcing that he had separated from his wife.
Magellan's shares were suspended Friday afternoon at $ 29.36.
Read the full story here