How the Catholic Diocese of Sacramento spent its paycheck protection program money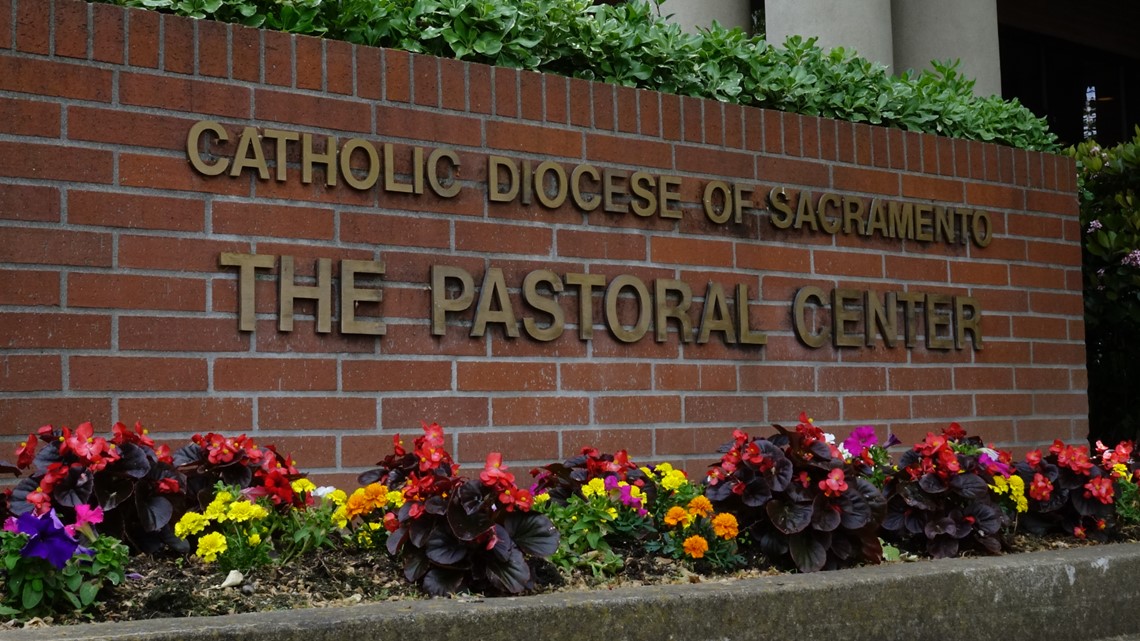 Sacramento's regional nonprofit businesses, including churches, have received millions of federal small business money.
SACRAMENTO, Calif .– Nonprofits in the Sacramento area have received between $ 180.2 million and $ 439.4 million under the Paycheck Protection Program, according to the Small Business Administration.
The federal program was aimed at helping US small businesses stay afloat as most states have spent months staying at home due to the coronavirus pandemic. the US Department of the Treasury said the small business included in the program could be aimed at qualifying nonprofits.
According to an ABC10 count, at least 90 religious organizations or religious schools have received funds.
The Catholic Diocese of Sacramento has received between $ 2 million and $ 5 million in PPP loan funds.
RELATED: California Churches Take Outside Service During Mandatory Indoor Closures
Catholic Diocese of Sacramento spokesperson Bryan Visitacion told ABC10 that donations plunged between financially struggling parishioners and churches not celebrating Mass for months at the start of the pandemic.
"The PPP provided the needed relief and an ability to keep employees at work during this sudden downturn," Visitacion said in an email.
The Diocese of Sacramento was able to retain 185 employees, according to data from the SBA. Individual parishes across the region also received their loans and kept several employees.
"With the help of the loan to cope with the payroll, workers who provide key services in our communities have been able to stay on the job," Visitacion said. "This includes teachers and staff in Catholic schools, staff at food banks, and workers who manage funeral and bereavement services."
In the Sacramento area, 25,162 jobs in nonprofit organizations have been reported retained due to P3 loans. A total of 389 non-profit organizations received a loan.
Read more about ABC10
FOR NEWS IN YOUR COMMUNITY, DOWNLOAD OUR APP:
ALSO WATCH: The Sleep Train field hospital remains in "hot shutdown" but can reactivate if necessary