Hartford man arraigned over death of 18-month-old boy | Local News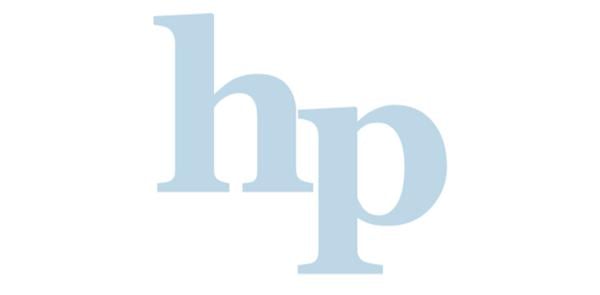 HARTFORD — A year-long investigation into the suspicious death of an 18-month-old Hartford child has resulted in the arrest of a 22-year-old man.
Jacob Cody Tanner is facing an open charge of first-degree murder and child abuse in the death of Matthew Shayne Brown Jr., who died April 24, 2021 at Bronson Children's Hospital in Kalamazoo.
Tanner was arraigned in Seventh District Court on Tuesday.
Bond was denied and he is currently being held in the Van Buren County Jail, according to court records. His next court appearance is scheduled for July 20.
Police became suspicious of Tanner after the little boy was brought to Lakeland Watervliet Hospital on April 23, 2021, suffering from trauma from possible child abuse, according to a press release from the sheriff of the Van Buren County, Daniel Abbott. Tanner lived with the boy's mother in Hartford.
Due to the extent of the infant's injuries, he was airlifted to Bronson Hospital in Kalamazoo. There he underwent surgeries and other life-saving measures. However, a day later he died.
County sheriff's detectives along with Hartford police began investigating what led to the child's death and determined Tanner was a suspect and arrested him on Monday.
Other agencies involved in the investigation include the Pokagon Tribal Police, the Western Michigan School Department of Medicine-Pathology, and the Michigan State Police Forensic Laboratory.