Croatia Airlines will receive 600 million kn by capital injection and loan | New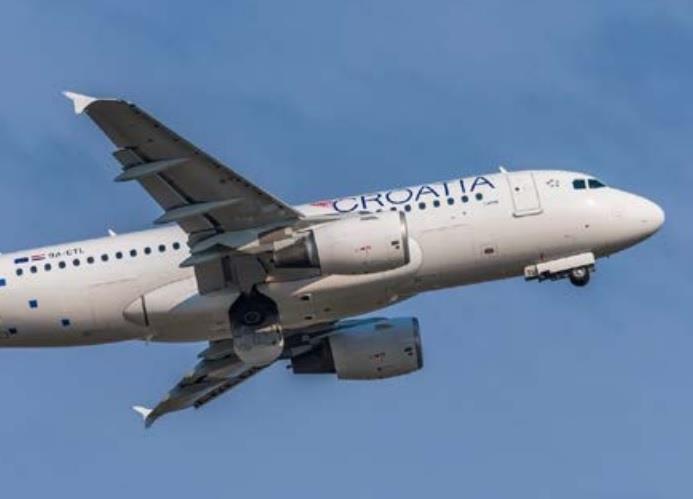 The participants in an extraordinary assembly of Croatia Airlines approved an increase in the airline's share capital by issuing new shares to the Croatian government.
The decision was taken at the assembly on December 14.
As part of this measure, 35 million ordinary shares will be issued, with a par value of 10 kn each, increasing the share capital by 350 million kn.
The Croatian government, through the Ministry of the Sea, Transport and Infrastructure, approved not only the capital increase, but also a shareholder loan to the carrier in the amount of 250 million kn.
This brings the overall level of support to the carrier to 600 million kn ($ 97 million).
The government says the combination of the share capital and the loan is aimed at "solving the liquidity problems" suffered by the airline as a result of the airline crisis.
It brings the overall share capital of the airline from 277.8 million kn to 627.8 million kn.
The government says the decision "will ensure the necessary financial stabilization" of the airline following the pandemic.
"The conditions of the loan… will be governed by a contract between the [ministry] and Croatia Airlines, "he adds. These will include stipulations such as a five-year term and an interest rate starting at 0.22% and gradually increasing to 2%.