Coal finance dries up as more countries aim for zero carbon emissions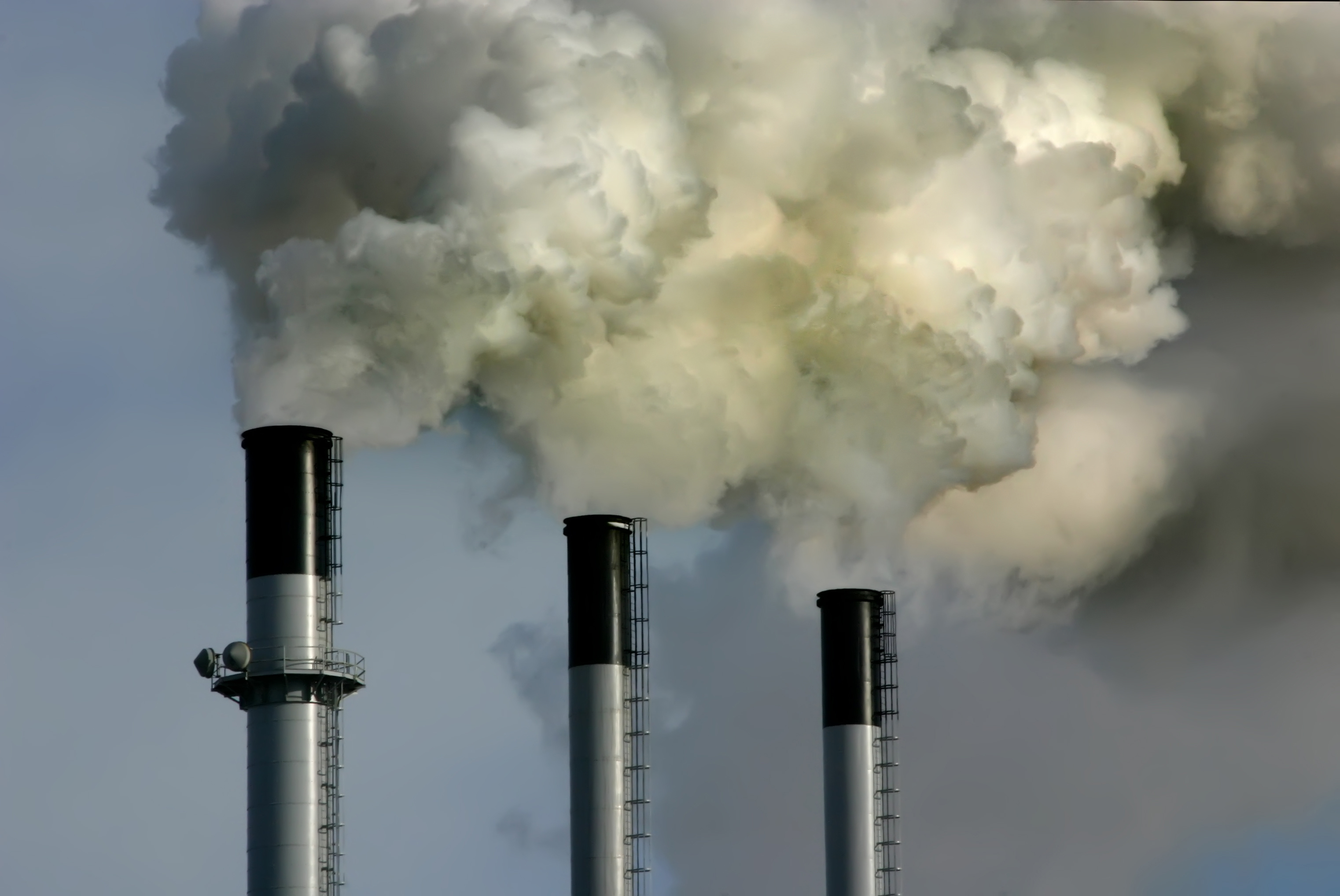 TOKYO – Funding for coal projects will dry up at an ever faster rate as more countries aim for zero carbon emissions as part of an energy transition sweeping the world, participants at the largest gathering said on Tuesday of the Asian coal industry.
The exit from coal by major international banks and government-backed agencies, which has accelerated this year, is likely to push coal companies to use offsets to secure finance and listed companies to go private to avoid collapse. pressure from shareholders as the dirtiest fossil fuel is increasingly avoided.
As insurance companies, banks and other financiers retreat from coal, "we are seeing a real tide of all these forces moving in capital markets," said Lachlan Shaw, head of commodities research. at ANZ, during the Coaltrans Asia virtual conference.
"What has changed more recently is that we have seen China, Japan and South Korea all commit to net zero carbon emissions targets," he said.
Trade and carbon offsets will become important tools for companies to get funding for new projects, so that they "can go into the financial markets and say that we have a package here that is fully offset from the point of view. carbon emissions, "he said.
Shaw said he expects more publicly traded companies to go private as shareholders focus more on the risks of investing in coal.
Even cleaner projects, like a coal gasification plant in Indonesia being considered by coal miner PT Bukit Asam, will struggle to secure funding, said Ben Lawson, vice president of the Jakarta Mining Club and director of the operation of PT Sanaman Coal Indonesia.
"Even though gasification is the cleanest way to extract energy or a downstream product for coal, it is still coal," he told the conference. To get financing, "I think it's going to be a tough sell. "
(Reporting by Aaron Sheldrick, editing by David Evans)
The most important insurance news, delivered to your inbox every business day.
Receive the trusted insurance industry newsletter