Charts and Caffeine: Goldman Sachs Reinstates Buy on BHP Despite Iron Ore Headwinds – Hans Lee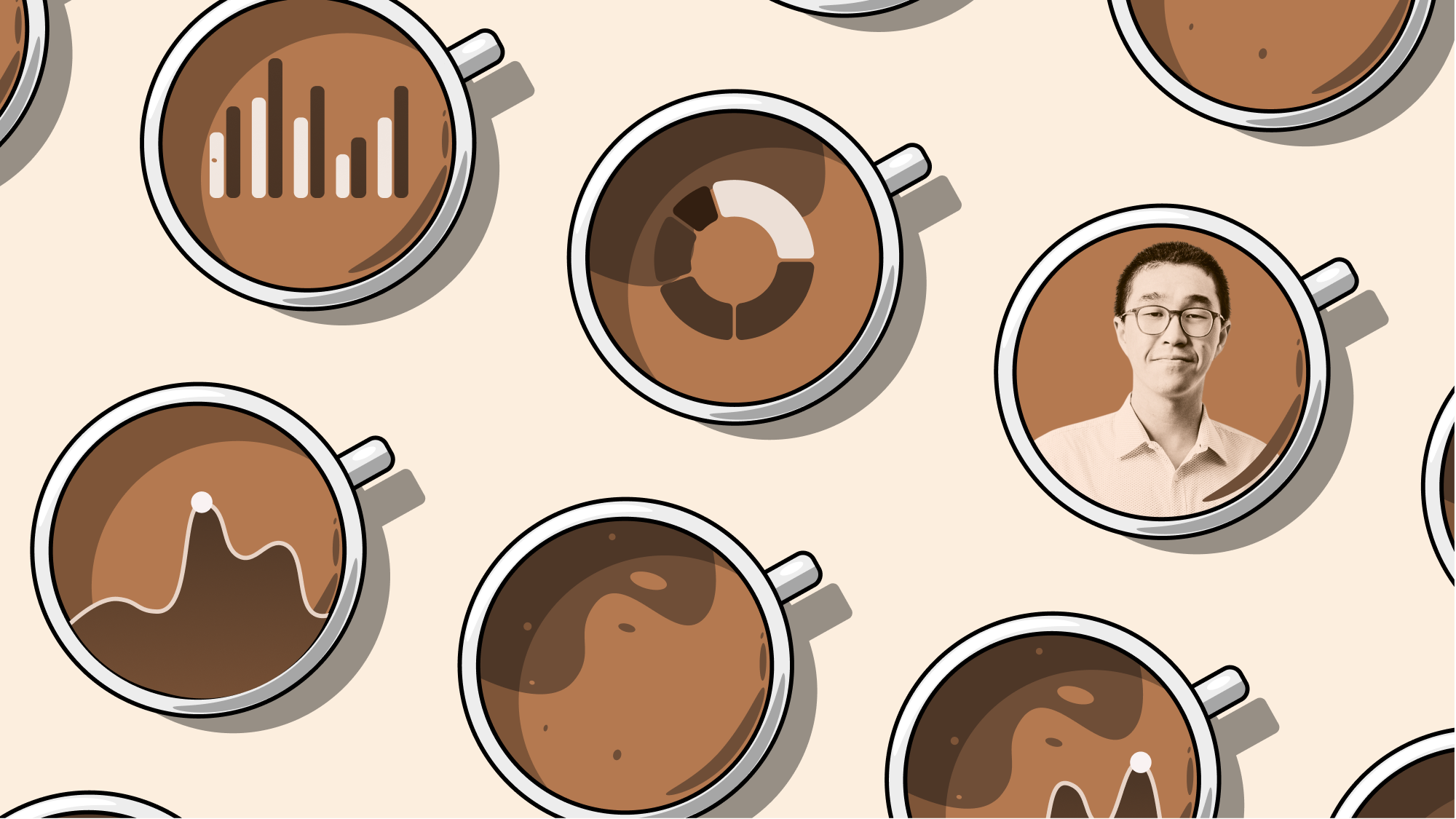 Welcome to another edition of Charts and Caffeine – our daily market coverage featuring the best charts and readings from Livewire's team of expert editors. Let yourself be caught up in the night session.
MARKET ENVELOPMENT
S&P 500 – 4,177 (+1.84%)
NASDAQ-12,893 (+2.75%)
US markets rallied overnight, but at the corporate level, earnings continued to reflect macro tensions. Microsoft (NAS: MSFT) cut sales and profit guidance for the current quarter, citing the impact of a stronger US dollar.
In contrast, Hewlett-Packard (NYSE: HPQ) shares fell after missing street estimates for earnings and revenue. I wonder if this will strengthen Carl Icahn's case for a merger with Xerox? For a primer, see here.
To finish, Hormel Foods (NYSE:HRL) recorded a double-digit increase in revenue, but reported that the price of your turkey could rise due to bird flu.
Not the turkeys!
FTSE 100 – 7,533 (-0.98%)
STOXX 600 – 441 (+0.57%)
Note the low trading volumes in the UK due to the Queen's Jubilee holiday.
USD Index – 101.77 (-0.71%)
The treasury reports unch
Gold – US$1,872/oz (+1.29%)
Crude WTI – US$117.44/barrel (+1.87%)
Oil prices rose overnight despite OPEC+'s agreement to increase the scale of its supply hikes by around 50%. However, infrastructure constraints remain a big problem for the cartel. Countries that have not been able to increase production will still be allocated the highest quota. This could mean that actual supply increases are lower than the official figure.
THE CALENDAR
The Labor Force report arrives tonight in the United States and, as always, it will be watched very closely. The tight labor market is a well-known story around the world. Analysts expect the unemployment rate to drop to 3.5% after the creation of 325,000 additional jobs.
The big story will be in the average hourly wage and in hiring fatigue. Job postings fell by nearly half a million in April, narrowing the historically large gap between vacancies and available workers, but only slightly. But let that stat sink in for a second.
There are still nearly two jobs for every American who wants one.
Average hourly earnings are expected to rise by around 0.4% for the month, but we'll see how true that is at 10.30pm Sydney time.
STOCK TO MONITOR
Our stock of the day is BHPand all thanks to this note from Goldman Sachs:
We are restoring BHP to a buy rating after the completed oil merger on attractive valuation and free cash flow, and higher on the back of copper growth.
The thesis is long (17 pages for a stock, to be precise) but here is the essential. Just because it demerged its oil assets doesn't mean it can't maintain its stock premium and competitive advantage. Here are the reasons given by the team:
Iron ore margins and operational performance still higher
High copper growth/strong position in marine coal
Reduced iron ore replacement and decarbonization CAPEX.
Greater exposure to lower operating jurisdictions such as Australia and Canada
This view seems to contrast somewhat with macquarie who believes time is running out for iron ore. Analysts at this broker would not be surprised to see prices rise again in the short term, as the market once again focuses on rapidly depleted stocks and underperforming supply. But as always, it comes down to China – no or less stimulus means fewer projects and less iron ore. For its part, ANZCommodities guru Daniel Hynes argues that the price of iron ore may now have found a bottom, but the upside is likely to be limited.
Even as iron ore corrects dramatically, the Big Three have had a relatively good run against the rest of the market.
THE QUOTATIONS
Two contrasting quotes from the same company – namely Jamie Dimon and Marko Kolanovic from JP Morgan (the latter was featured in a recent article on this site!)
At a conference in New York, the CEO of one of Wall Street's largest banks warned investors that an economic "hurricane" was approaching.
You know, I said there are storm clouds but I'll change it…it's a hurricane. This hurricane is right out there on the road coming our way
He went on to add that he didn't know if the recession would be minor or major, but he said investors should be prepared for what might happen. I can only wonder what Michael Feroli (US Chief Economist) must think after hearing this. That said, he has publicly stated that a recession is likely next year.
Then there is the view of stock bull Marko Kolanovic, who wrote this in his note:
The market has already absorbed and priced in the change in monetary policy and the significant tightening of financial conditions as inflation has peaked or is about to peak.
Does he have? The S&P 500 is down almost 15% since the start of the year without the Federal Reserve is actually beginning its tightening process. I wonder where those gains will come from when the Fed starts (ie right now).
TABLE
Today I thought we would break away from our usual routine of market or macro-sensitive projections and show you this truly colorful story of global economic power.
I'm drawn to two things about this particular chart – the peak of American power was actually much earlier than I thought (around the 1950s) and look at this comeback from China. It was slow for a while but when it came back it came back big.
Note that this chart was originally published in a research letter by Michael Cembalest of JP Morgan, and this particular interpretation is an update based on the most recent data and projections from the IMF. The only part I'm not a fan of is that gap between 1 AD and 1000 AD (and again between 1000 AD and 1500 AD). Then again, I guess there isn't a lot of space on a website's page.
THE TWEET
I took this one from Catherine Rampell of the Washington Post because it highlights how much voters depend on government to solve the problems they face most.
BEST READS IN BUSINESS NEWS
Billionaire's Activist Victory Jolts Boardrooms Across Australia (Bloomberg): You know Mike Cannon-Brookes' ability to destroy a split proposal matters when it hits Bloomberg's website as the big daily catch. Angus Whitley examines what all this means for investors.
The drop in value of Canva highlights the great concern of venture capital (AFR): I found it interesting to hear Matt Comyn of CBA say that the funding environment for venture capitalists is currently as difficult as it has been since the GFC. I wonder what those books will look like long after the free money is gone. (Glen Freeman)
Pride For Sale (WaPo): Although this article is from 2019, I thought it would leave you with something to pack for the weekend. As it is now June (and therefore, Pride month), I found this article to be relevant again. Business jumping at the tail end of important opportunities to make a social-friendly dollar isn't something new. But is it fair?
Get the packaging
We're trying something new here – a daily market overview with a smart twist. If you enjoyed this edition, click on follow on my profile to know when I post new content and click on the As button so we know what you like to read.