Bangor Voters Elect New Council Member | Local News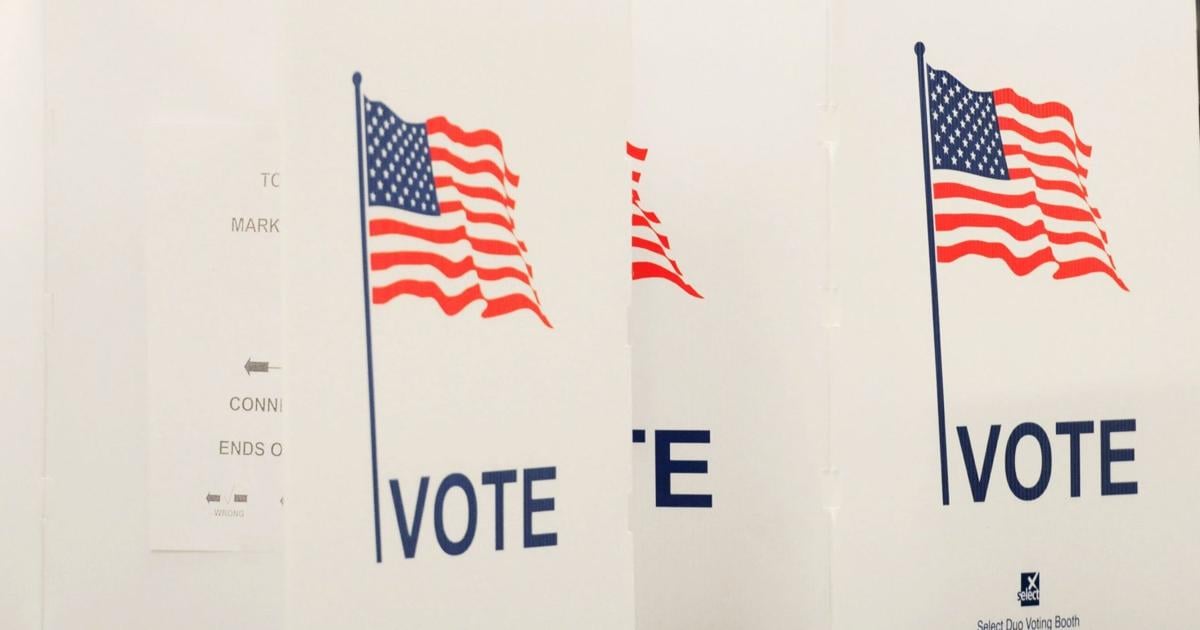 BANGOR – A new member will sit on Bangor City Council after elections on Tuesday, May 3.
Newcomer Jerome "Jerry" Muenzer received enough votes to beat incumbent William Murphy Jr. for the two council seats that were up for election this year. The other council member chosen by voters was longtime incumbent Lynne Farmer.
Farmer received the most votes, with 136, while Muenzer registered 109 votes while Murphy had 95, according to Tuesday's unofficial results.
Voters also re-elected Mayor Darren Williams for his second three-year term. Williams, who ran unopposed, received 148 votes.
Despite the rainy weather, Bangor Clerk Christina Sanders called Tuesday's turnout a strong turnout for the May election.
"It was a pretty good turnout for a municipal election," she said. "The Bangor Schools Bond proposal was also on the ballot, which may have attracted more voters."
Voters refuse to issue school bonds
BANGOR — Voters for the Bangor Public School District have rejected a 30-year, $41.5 million bond proposal to make a number of improvements and upgrades to school district facilities.
Voters rejected the proposal, 529-257.
If approved, the bond proposal would have funded a wide variety of improvements and upgrades to school district facilities, including South Walnut Elementary School, Bangor Middle School, Bangor High School , sports facilities, bus garage and Bangor schools annex building.
The most significant proposed improvements included a new high school performing arts center, improvements to the middle and high school media center, a new office and other improvements to the school bus facility, and improvements to the athletics stadium – synthetic turf for football/soccer field, new lighting and new press box.
Other improvements related to providing a safe and healthy environment in school buildings include new air handling systems in the wake of the pandemic and secure entrances to buildings and classrooms.