AfDB to Provide USD 2.7 Million Loan to Boost Water Supply in Migori, Kenya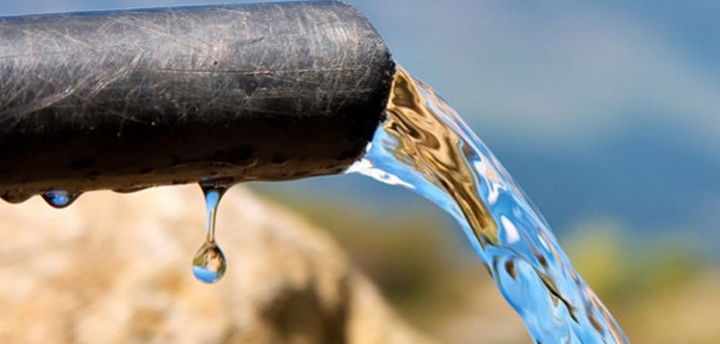 the African Development Fund (AfDB) is about to provide a loan of US $ 2.7 million to boost water supply in Migori County, Kenya. According to the county water chief, Mr. Fidelis Majiwa, the funds will go a long way to help Migori Water Services Company (MIWASCO) cope with the persistent water shortages in the towns of Migori and Kehancha.
"I am convinced that with the acquisition of the money from AfDB, MIWASCO would be able to improve and increase the water distribution lines in order to reach more customers with their services. The money will help the company to reach more people and increase the levels of pumping and treatment of water, in order to provide enough quality water to the population, "said the general manager," a- he declared.
Also Read: Uganda's Nwsc to Resume Construction of Stalled Kahengye Water Supply Project
Strengthening of water supply in the towns of Migori and Kehancha
He further added that US $ 1.8 million of the guaranteed funds will be used to improve water services in the Suna East and West constituencies that extend to the town of Migori, while the 912,408, The remaining US $ 75 will be used to expand services in the town of Kehancha in Kuria West sub-county. .
According to Mr. Majiwa, the water supply was severely affected in both towns following the destruction of water pipes by tractors working on the Kisii / Isebania highway. "We have had constant water cuts over the past few months due to the destruction of our service lines. However, I assure the people of a concerted effort to stop the situation quickly, following an elaborate work plan already underway to rectify the problems, "he said.
If you have a remark or more information about this post, please share with us in the comments section below.